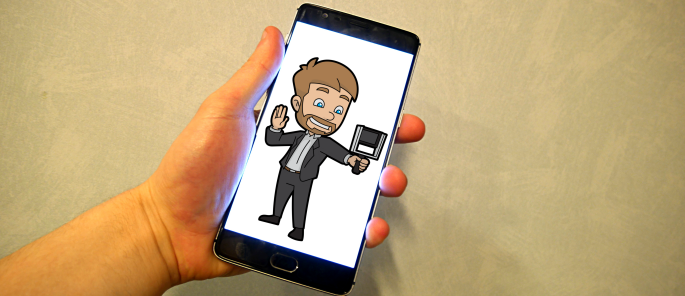 Share Your Dupuytren Story
Dupuytren.
In English, the word Dupuytren is unfamiliar. It's hard to spell and strange to pronounce (DOO-pa-tren) – and not just for English speakers. In Denmark, it's called Kuskefingre (Coachman's finger) because Dupuytren's first description involved the fingers of a man who drove a horsedrawn coach – a coachman.
The reason that the word isn't familiar to many isn't that it's hard to pronounce: it's not. Dupuytren isn't a familiar word because people don't talk about it. This must change.
We have to raise awareness because we need more people to enroll in research and because we need to fund this research. We're about to launch the first wave of blood tests for the International Dupuytren Data Bank. This is a pilot survey, so we're doing extensive blood tests on a small sample of enrollees. Extensive means expensive: laboratory costs for this first round of blood tests will be close to $4000 per person. Expensive: this is not a run-of-the-mill test panel for an annual medical check-up. It's the first chapter in the book about the end of Dupuytren disease. We'll use the results to refine the number of blood tests and reduce costs of future tests.
Here is the good news: You can help for free! Help raise awareness by sharing your story. Dupuytren doesn't just affect hands; Dupuytren affects people, their lives, their families. People need to know. Tell them using the link below to share in your own words and a short video or pictures. Selected entries will be featured in our outreach and fundraising efforts.
If you're on a mobile device, click the button below. If not, pull out your phone and go to Dupuytrens.org/share-your-story/ to take a video and upload it right now!
Share Your Story
Thanks!
Charles Eaton MD