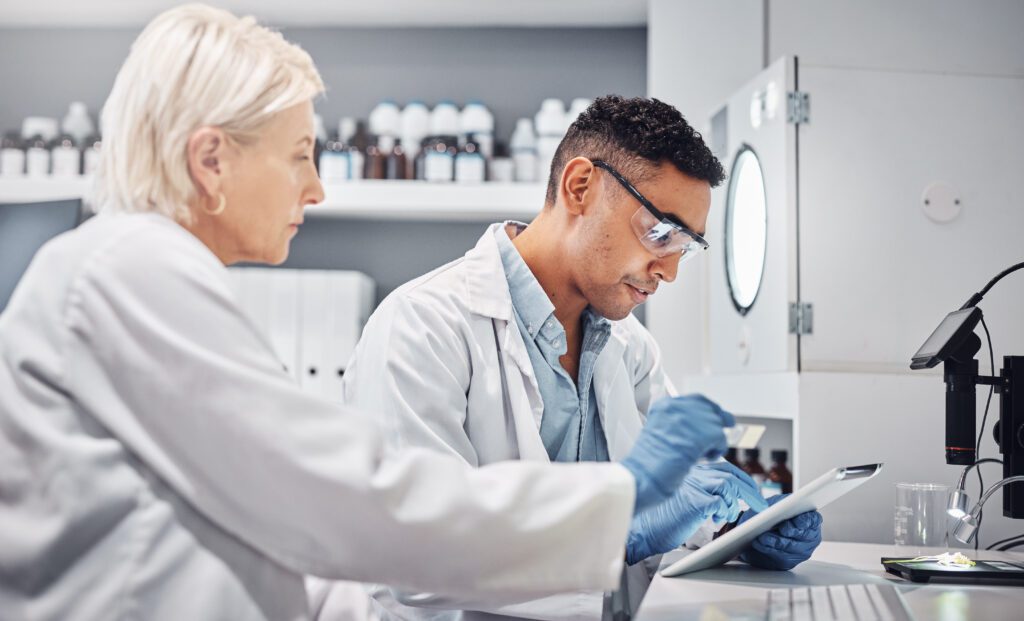 INFORMATION FOR SCIENTISTS AND CLINICIANS
The Dupuytren Research Group is conducting biomarker discovery research to identify circulating Dupuytren rate biomarkers.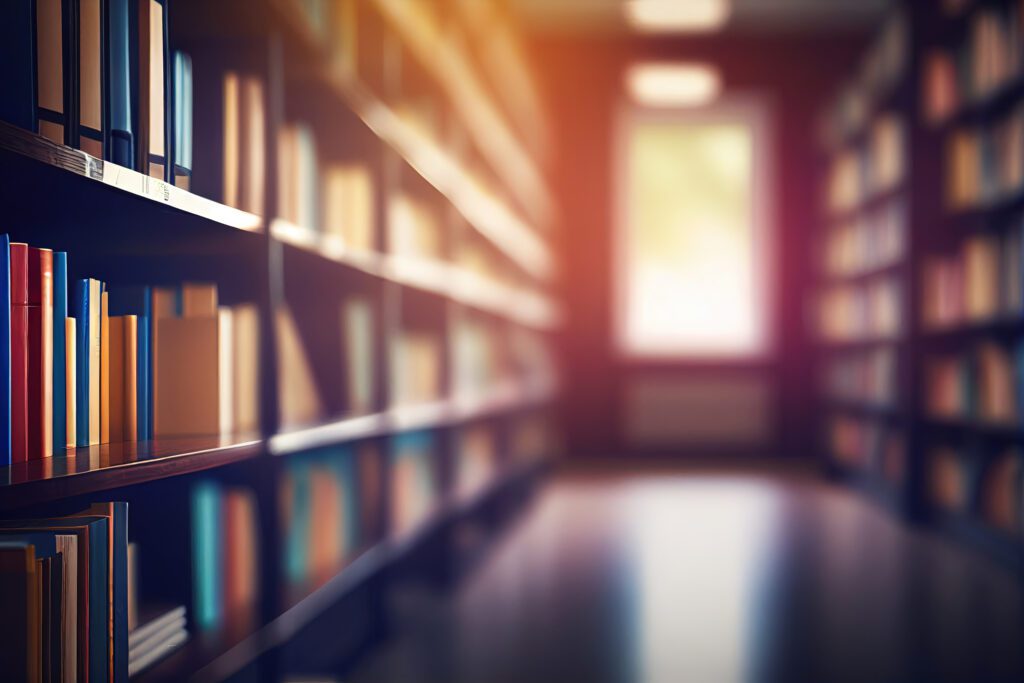 Thousands of scientific papers published in the last few hundred years relate to Dupuytren disease. Many papers repeat summary statements from the work of other authors.
FORMS FOR DUPUYTREN DOCUMENTATION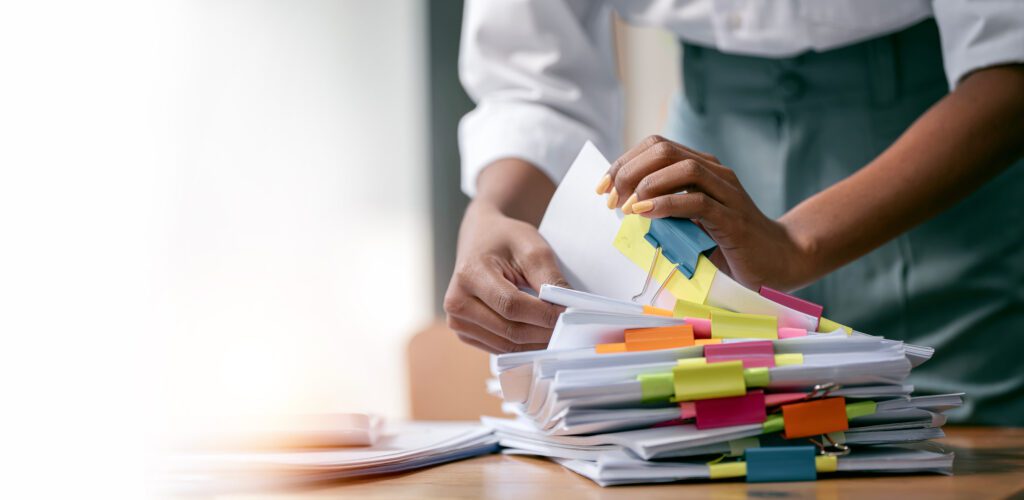 These forms are for documentation of three aspects of the management of Dupuytren disease: initial evaluation (history and examination); followup evaluation; procedure notes.
REQUEST DUPUYTREN RESEARCH GROUP PATIENT BROCHURES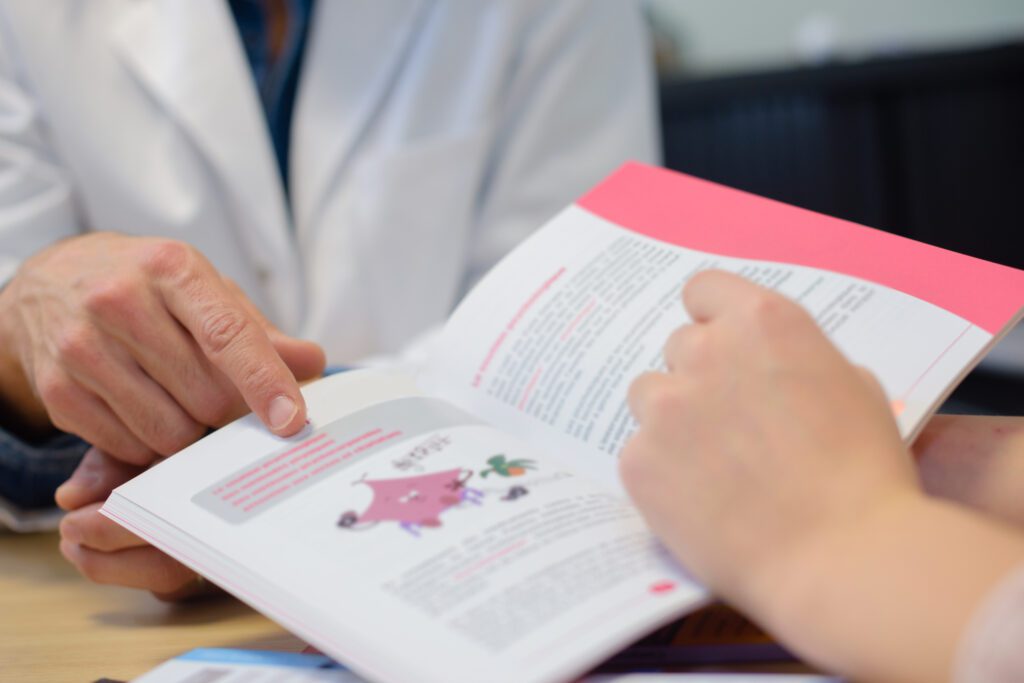 Help get the word out! You can request brochures as well, but if you want them right now, feel free to download, print (8½ X 11″ paper), and distribute these brochures (but don't change the content).
Help Cure Dupuytren Disease - for your family.
The Dupuytren Research Group is a 501(c)(3) nonprofit public charity conducting research to find a Dupuytren cure. Our first goal is to develop a Dupuytren blood test, which is the most important step toward developing a Dupuytren cure. We are supported entirely by charitable giving. Please use one of these options to Donate Now and support this critical work.