Dupuytren Research Committee
Dupuytren disease has traditionally been treated as a surgical disease, an approach that reached a therapeutic plateau fifty years ago. Progress in long-term disease control demands a new approach to research. Dupuytren disease is a chronic progressive genetic medical disease that creates hand deformities late in its course. The tools to develop more effective Dupuytren treatments exist in laboratories, not operating rooms. The Dupuytren Research Group Committee is a diverse group of scientists located in five countries. This international group is best qualified to untangle the mystery of Dupuytren disease and to offer a better future for those affected by Dupuytren disease and related conditions.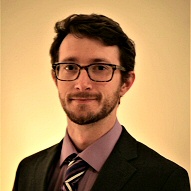 Dr. Blake Hummer is the Chief Data Scientist at the Dupuytren Research Group. He is a scientist at Bio-Rad Laboratories specializing in digital biology applications. His work spans the fields of neuroscience, molecular and synthetic biology, and the development of oncology diagnostics. He brings expertise in data science and bioinformatics to the DRG.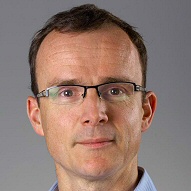 Dr. Ophoff is Professor of Psychiatry and Human Genetics at the UCLA School of Medicine. He has extensive experience in large-scale research of genetic susceptibility to human disease including Dupuytren disease.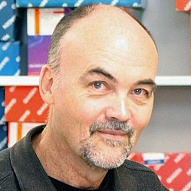 David B. O'Gorman MSc PhD
David B. O'Gorman is co-director of the Cellular and Molecular Biology Laboratory of the Roth McFarlane Hand and Upper Limb Centre (HULC) at St. Joseph's Healthcare. His focus of research is Dupuytren contracture, wound healing, fibrosis, and extracellular matrix interactions.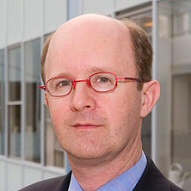 Professor Werker is Head of the Department of Plastic Surgery of the University of Groningen, which hosted the 2015 International Conference on Dupuytren Disease. He was an early advocate of large-scale genetic research for Dupuytren disease and remains a driving force in Dupuytren research.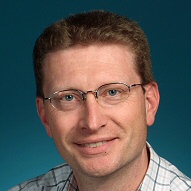 Dr. Hinz is Professor, Laboratory of Tissue Repair and Regeneration, Matrix Dynamics Group, Faculty of Dentistry, University of Toronto. His interests include research of fibrocontractive diseases, biophysics and imaging techniques of cell contraction and motility, and cell-cell / cell-matrix interactions – key components of Dupuytren disease biology.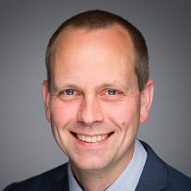 Dominic Furniss DM MA MBBCh FRCS(Plast)
Dr. Furniss is Associate Professor of Plastic Surgery at the University of Oxford and a very active Surgeon Scientist at Oxford University. He established and leads the British Society for Surgery of the Hand Genetics of Dupuytren's Disease consortium (BSSH-GODD consortium) and has published extensively on Dupuytren research.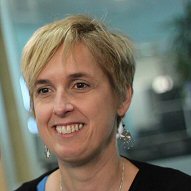 Ilse Degreef is a professor of orthopaedic surgery, senior lecturer in Orthopaedic and hand surgery, and surgeon in chief at the Orthopaedic Department of Leuven University Hospitals. She maintains both full-time clinical practice at the Orthopaedic Department at Leuven University Hospitals in Leuven and active research in new biologic treatments for Dupuytren and other fibrotic diseases.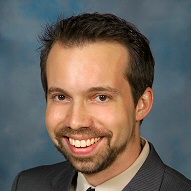 Dr. Michaud is Associate Professor of Medicine at the University of Nebraska Medical Center and Co-Investigator at the National Data Bank for Rheumatic Diseases (NDB). The NDB is the world's largest long-term observational data bank in rheumatology and provides the data backbone for Dupuytren Research Group IDDB research.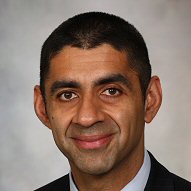 Dr. Kakar is Professor of Orthopaedics and surgeon scientist at the Mayo Clinic in Rochester, Minnesota. He is principal investigator of molecular studies on the pathogenesis and treatment of Dupuytren disease and principal investigator on several translational research grants. Dr Kakar has authored over 100 peer-reviewed scientific papers, 30 book chapters and editor of 2 books relating to disorders of the hand and wrist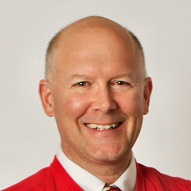 Dr. O'Hara is a Director of Research and Development in the area of molecular diagnostics with over 20 years of industry experience. His work spans from innovative biomarker discovery through development and test kit manufacturing in the fields of infectious diseases and circulating tumor cells. He is a co-inventor on 26 patent applications for methods of disease marker discovery and detection.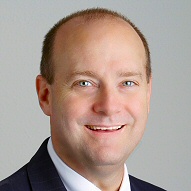 Dr. Charles Eaton is a hand surgeon with extensive Dupuytren disease experience. He is the founder and executive director of the Dupuytren Research Group. He devised the IDDB research project and currently serves as chair of the Dupuytren Research Group Research Committee.