The Dupuytren Research Group is a 501(c)(3) nonprofit charity working to improve treatment options for a common, yet little-known medical condition. Our key challenges are raising awareness, developing funding resources, and carrying out innovative new research. We're grateful to have enthusiastic and committed people working to help move our mission forward.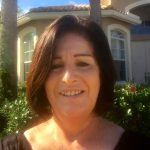 Pat Rowan | Chief Development Manager
Pat Rowan has over 20 years of experience with nonprofit organizations in both New York and Florida and has served on multiple boards. She held the position of grants and scholarship manager with the Community Foundation for Palm Beach and Martin Counties. She is currently the owner of PAR Grant Solutions. Ms. Rowan has helped nonprofit organizations raise over $3,000,000 through grants, sponsorships, and in-kind donations. She has been a member of the Association of Fundraising Professionals and the National Scholarship Providers AssociationC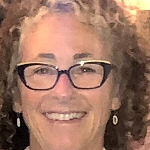 Gail Solomon | Research Consultant / Medical Writer
Gail Solomon has over 30 years of experience in clinical research, holding strategic positions at Novartis, Pfizer, and Reckitt Benckiser. Ms. Solomon has led high-performing cross-functional teams in complex, multinational, and partnership settings. Her expertise includes the preparation of scientific documents for submissions in clinical development strategies, conceptualizing and executing clinical operating plans, and novel study designs. Her successes include approved Rx to OTC switch projects.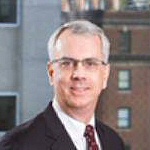 Eric E. Bensen | Legal Advisor
 Eric E. Bensen is an internationally recognized intellectual property law author and consultant. He has advised clients throughout the United States as well as in Japan and Europe on intellectual property issues arising in litigation, licensing, and transactional matters and has served as an expert witness on matters of intellectual property law. Mr. Bensen works pro bono for the Dupuytren Research Group.