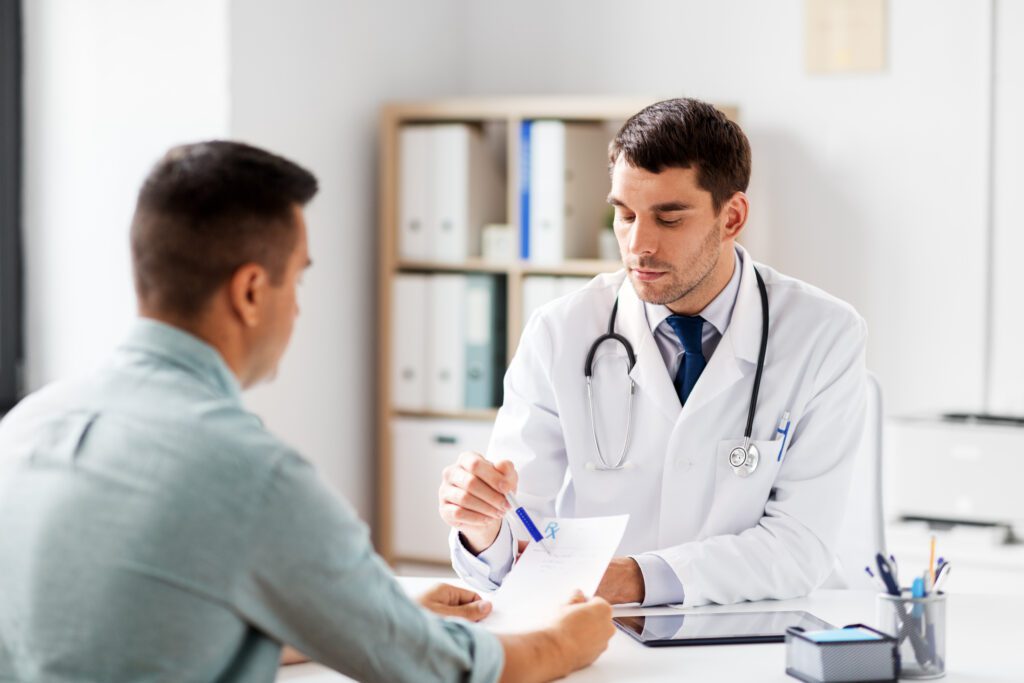 Dupuytren Disease is a global problem. At least 10 million Americans and many more worldwide have one or more fingers bent from Dupuytren contracture.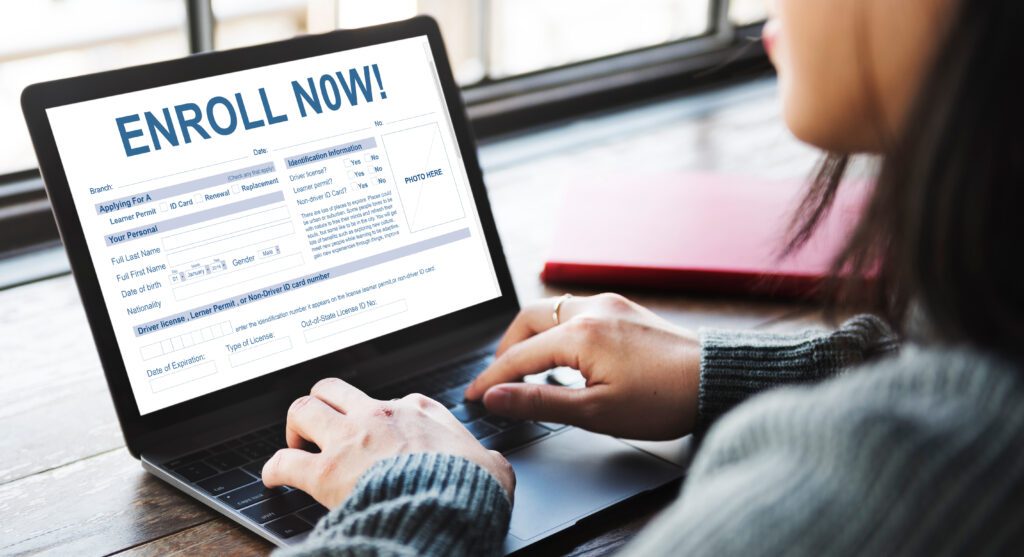 The IDDB is a research project with a target of finding the cause and cure for Dupuytren Disease and related conditions. The IDDB is sponsored by the Dupuytren Research Group in partnership with the National Data Bank for Rheumatic Diseases.

Why does Dupuytren need advocacy?
Dupuytren patients need better treatment
Progress in treatment needs research
Research needs funding
Funding needs Awareness
Awareness needs Advocacy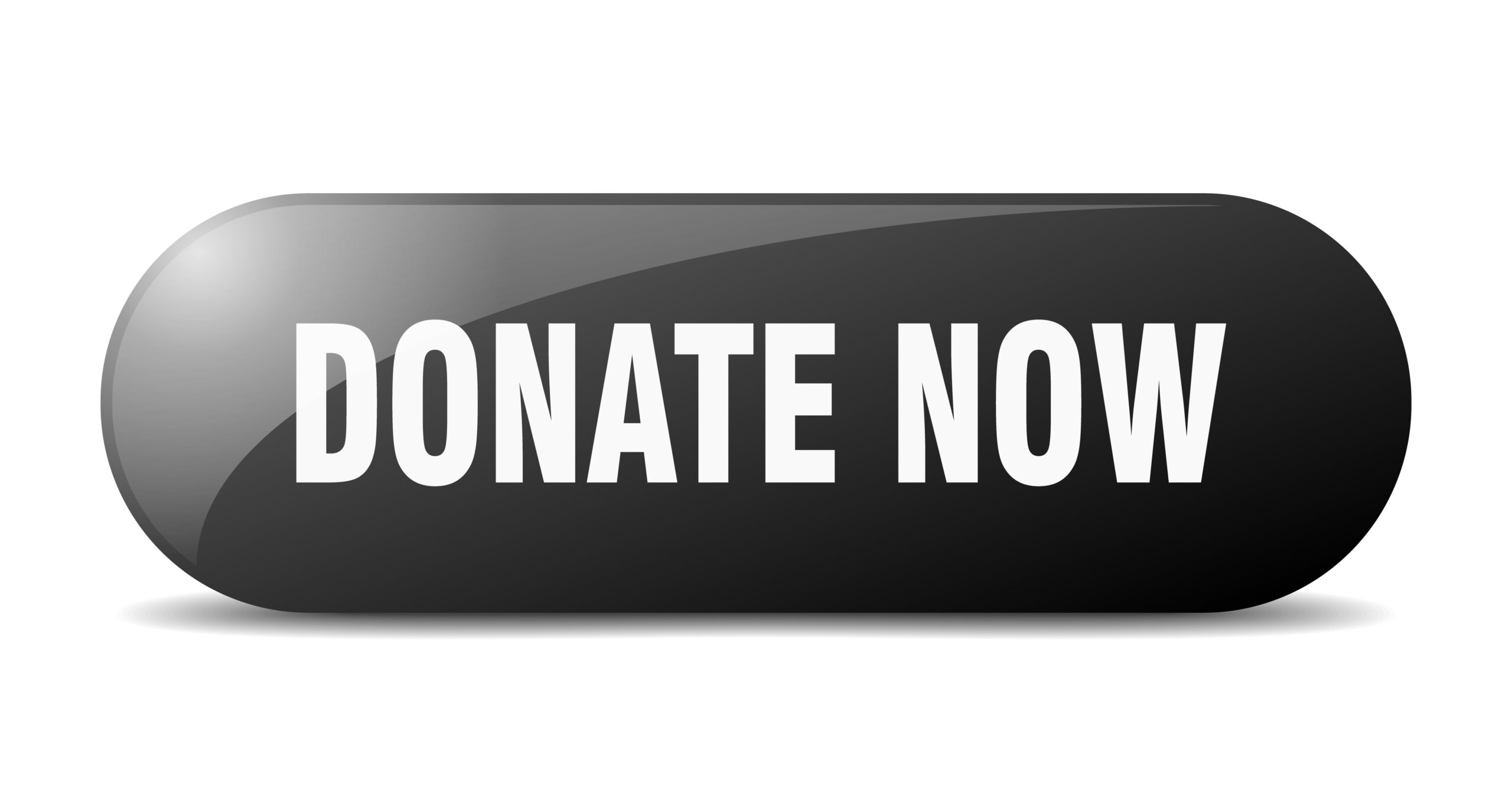 DONATE NOW - HELP CURE DUPUYTREN DISEASE
Support the Work of the Dupuytren Research Group.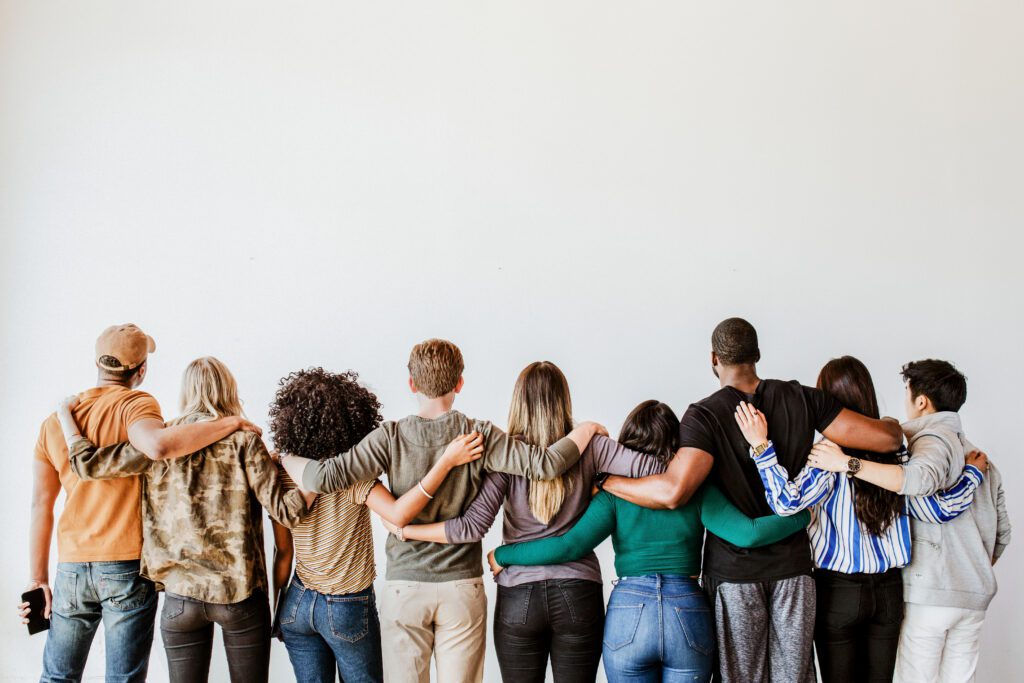 Connect with people and organizations with the same advocacy.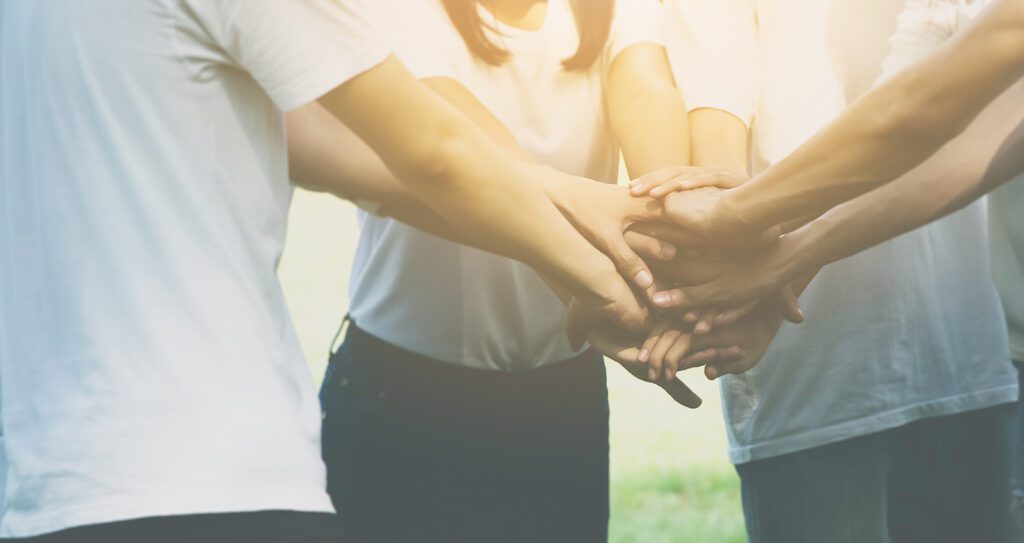 Dupuytren Research Group is an independent 501(c)(3) nonprofit established and run by volunteers. Help us work for a future without Dupuytren disease by sharing your time and talents. Volunteer today!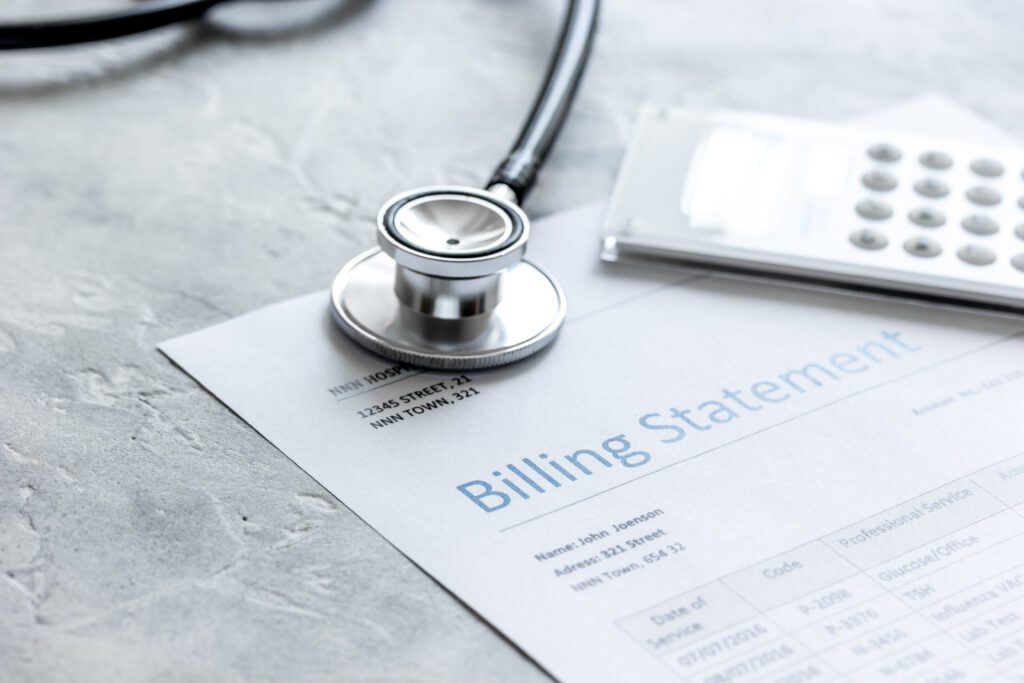 PATIENT FINANCIAL SUPPORT
The Dupuytren Research Group focuses all of its resources on research, education and awareness outreach.
Help Cure Dupuytren Disease - for your family.
The Dupuytren Research Group is a 501(c)(3) nonprofit public charity conducting research to find a Dupuytren cure. Our first goal is to develop a Dupuytren blood test, which is the most important step toward developing a Dupuytren cure. We are supported entirely by charitable giving. Please use one of these options to Donate Now and support this critical work.