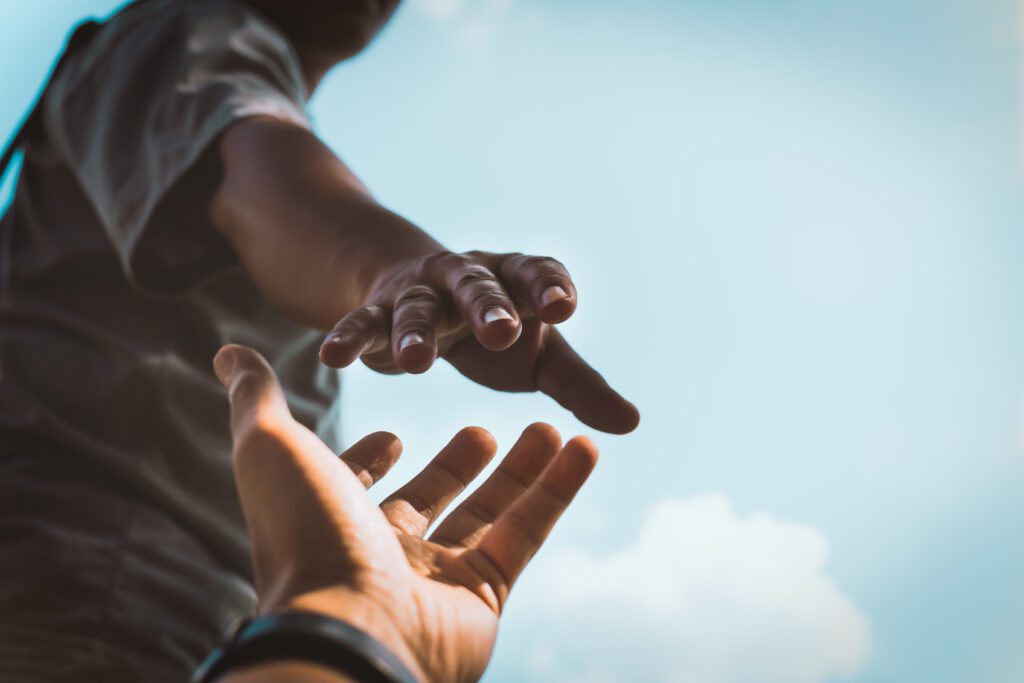 The Dupuytren Research Group's International Dupuytren Data Bank has the technology, the organization and the ability to do the research to find a cure. Our fundraising efforts have enabled the process to begin, but we need funding to complete the job.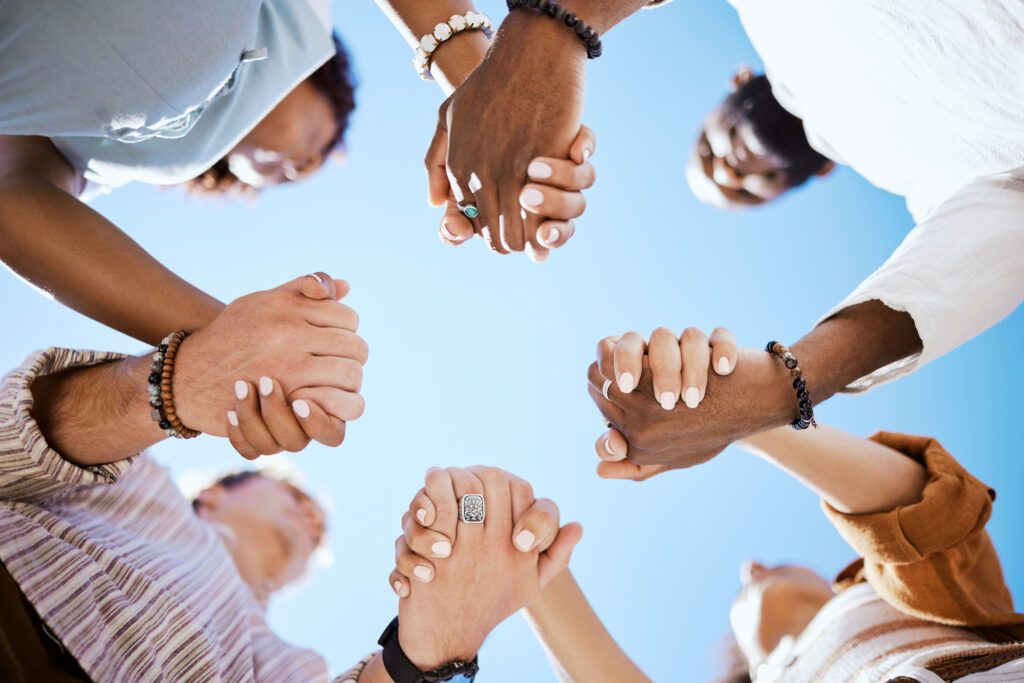 DONOR LIST - DUPUYTREN RESEARCH GROUP DONORS
The Dupuytren Research Group and the greater community of families affected by Dupuytren disease are grateful for the generosity of those who support research for a cure.
These donors continue to provide hope and to make progress possible: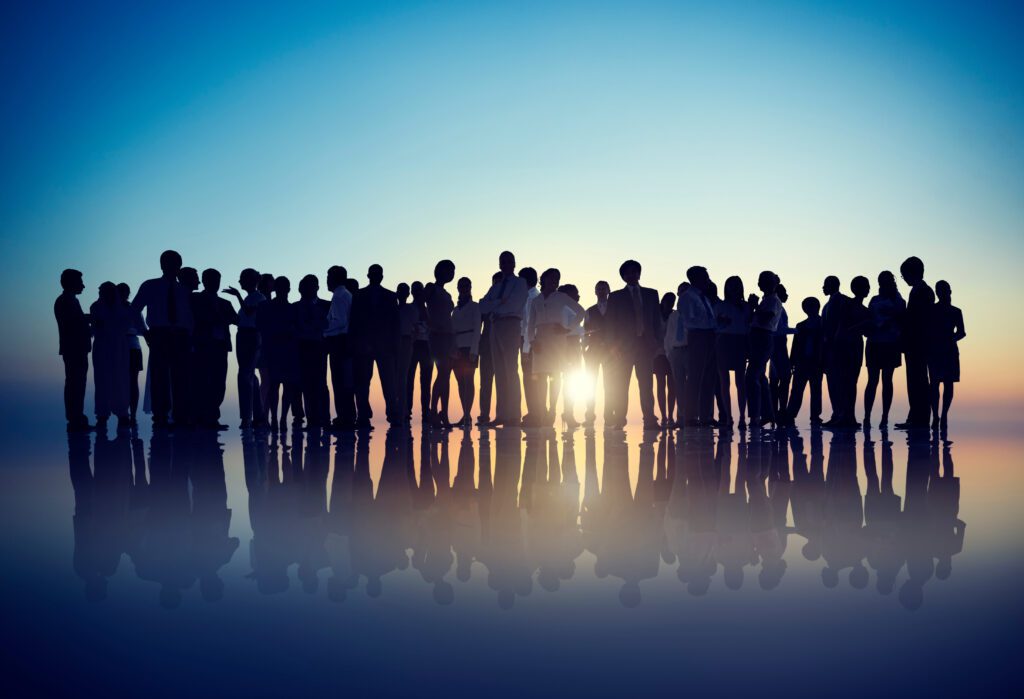 INFORMATION FOR SPONSORS AND ADVOCATES
The Dupuytren Research Group serves families affected by Dupuytren disease. Dupuytren disease is a chronic progressive genetic disease. It forms scar tissue inside the palm of the hand, slowly and permanently bending the fingers.
Help Cure Dupuytren Disease - for your family.
The Dupuytren Research Group is a 501(c)(3) nonprofit public charity conducting research to find a Dupuytren cure. Our first goal is to develop a Dupuytren blood test, which is the most important step toward developing a Dupuytren cure. We are supported entirely by charitable giving. Please use one of these options to Donate Now and support this critical work.