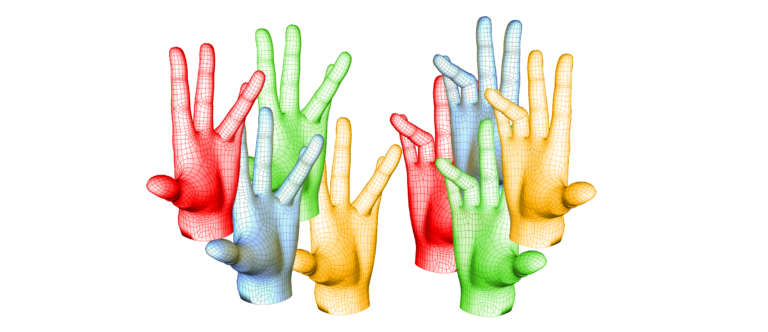 Podcast: Nine Dupuytren Questions
Here's a fresh podcast reviewing the state of Dupuytren disease in 2019.
In this podcast, Dr. Eaton of the Dupuytren Research Group reviews these 9 topics:
What is Dupuytren Disease? Why do people develop it? What happens over time? How is it measured? How to prevent progression? How is it treated? Why is recurrence such a problem? Why is it so different in different people? How can we find a cure?
Original Podcast: Nine Dupuytren Questions
Nov 5 Livestream Discussion: Nine Dupuytren Questions
Post questions as comments on the event page before, during or after the livestream event. See you then!